Native American Student Development
Indigenizing the Legacy of Berkeley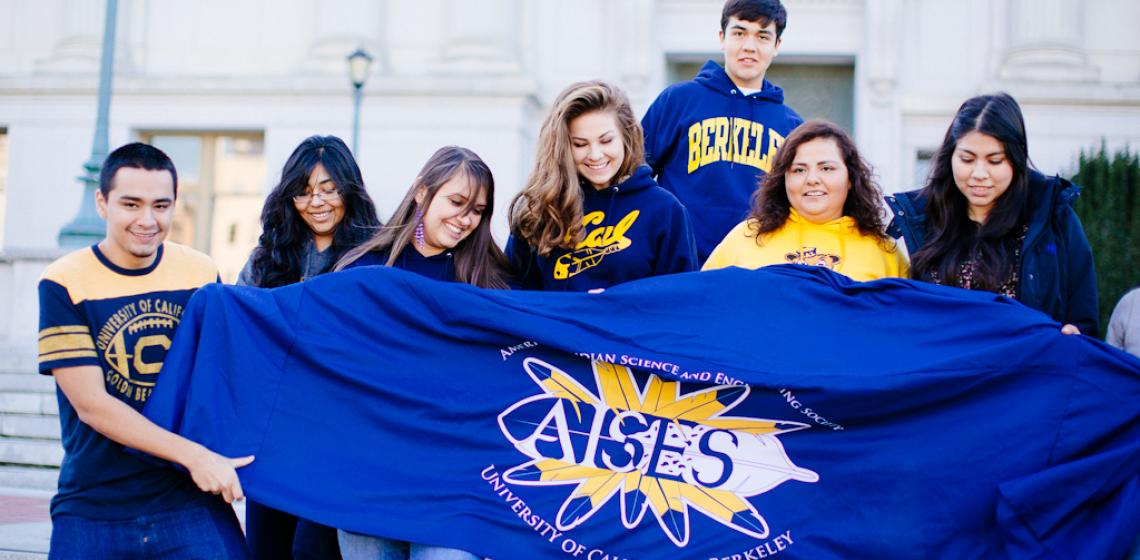 American Indian Science & Engineering Society
How are you going to change the world?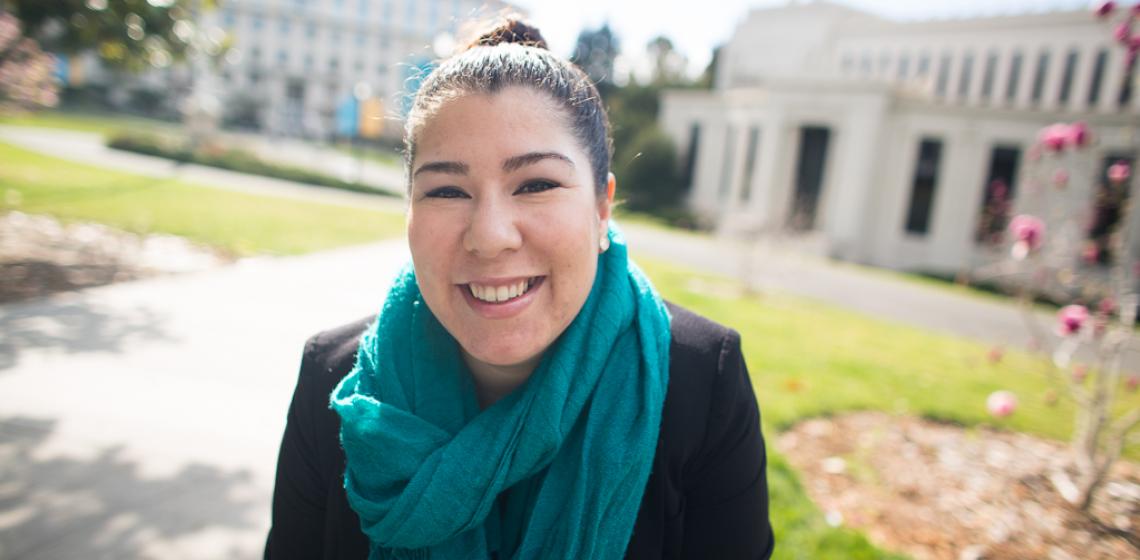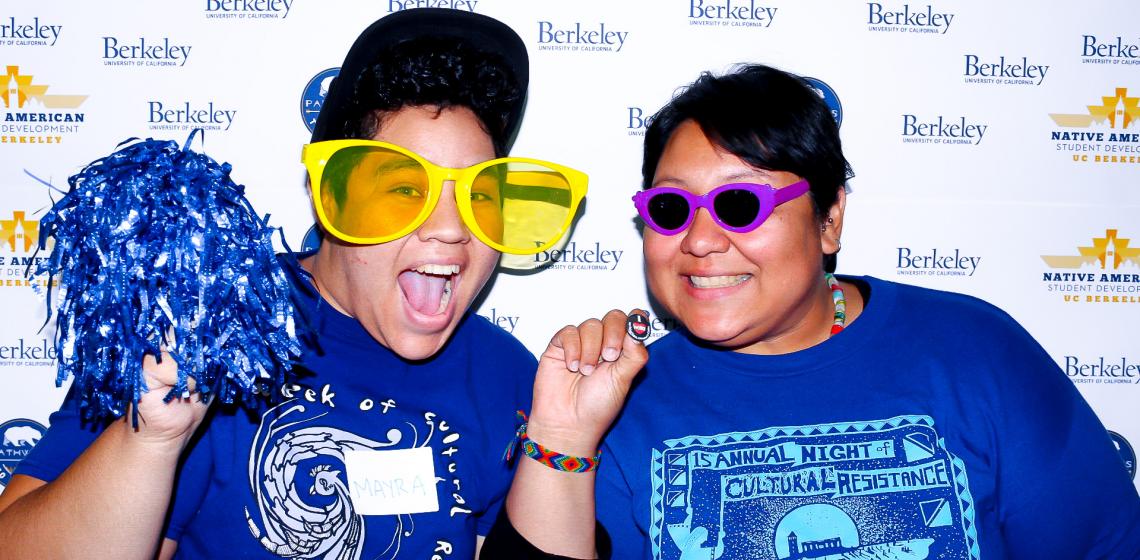 Director:
Phenocia Bauerle                                          

Mailing Address:
241 Cesar Chavez Student Center #2440
University of California Berkeley
Berkeley, California 94720-2440

Phone: 510-642-2842
Fax: 510-642-4788


Follow us!
Welcome!

Native American Student Development (NASD) at Berkeley exists to serve and support the diverse and changing needs of Native students in their time at Cal. We strive to provide relevant, accessible and engaging programs and resources, promote intertribal and cross cultural approaches to community building with a social justice lens.
We work to partner with both off and on-campus entities to provide students with the best experience possible in their time here, while also supporting continuing growth and understanding of their individual identities as Native people. We also work to bring the histories, experiences and worldviews into a valued realm within the university as a whole.